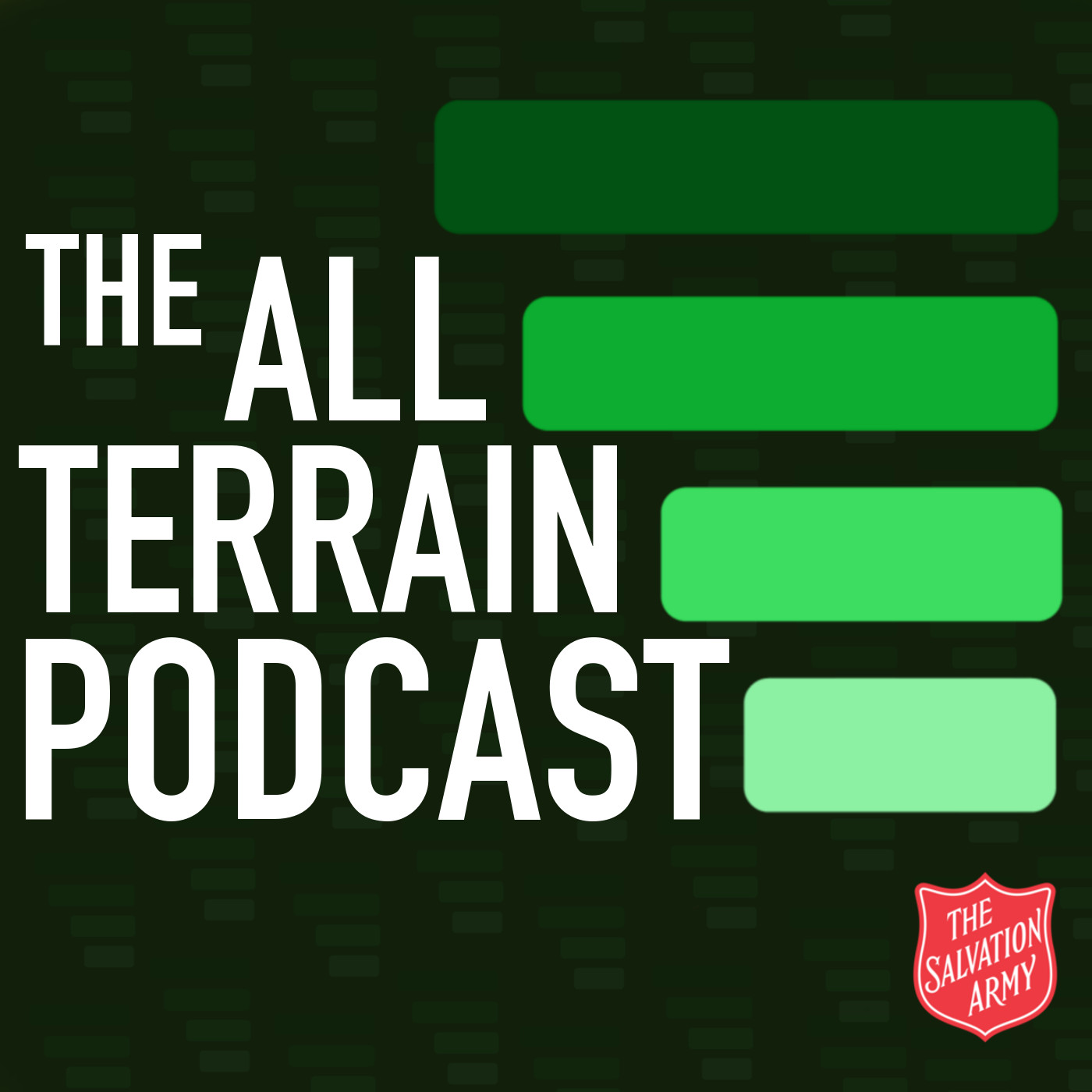 In this episode (recorded live at SERVE the Youth & Children's Ministries Conference in February 2020) our guest is Tim Alford. Tim is the National Director of Limitless - the national youth ministry of the Elim Pentecostal Church, the youth ministry course leader at Regents Theological College, and volunteer youth leader at The Source Church, Malvern. Tim is a passionate communicator of the gospel, having spoken at churches, conferences, schools and events all over the world.
Hosted by Matt White 
Created by The Salvation Army Youth & Children's Ministries Unit https://www.salvationarmy.org.uk/youth-and-childrens-ministries 
Produced by Curled Up Podcasts 
Theme music "Here with Me" produced by Doug Ross 
For more information on the four questions https://www.quadratos.com
Disclaimer: The views expressed here are those of the participants and may not reflect the position of The Salvation Army.