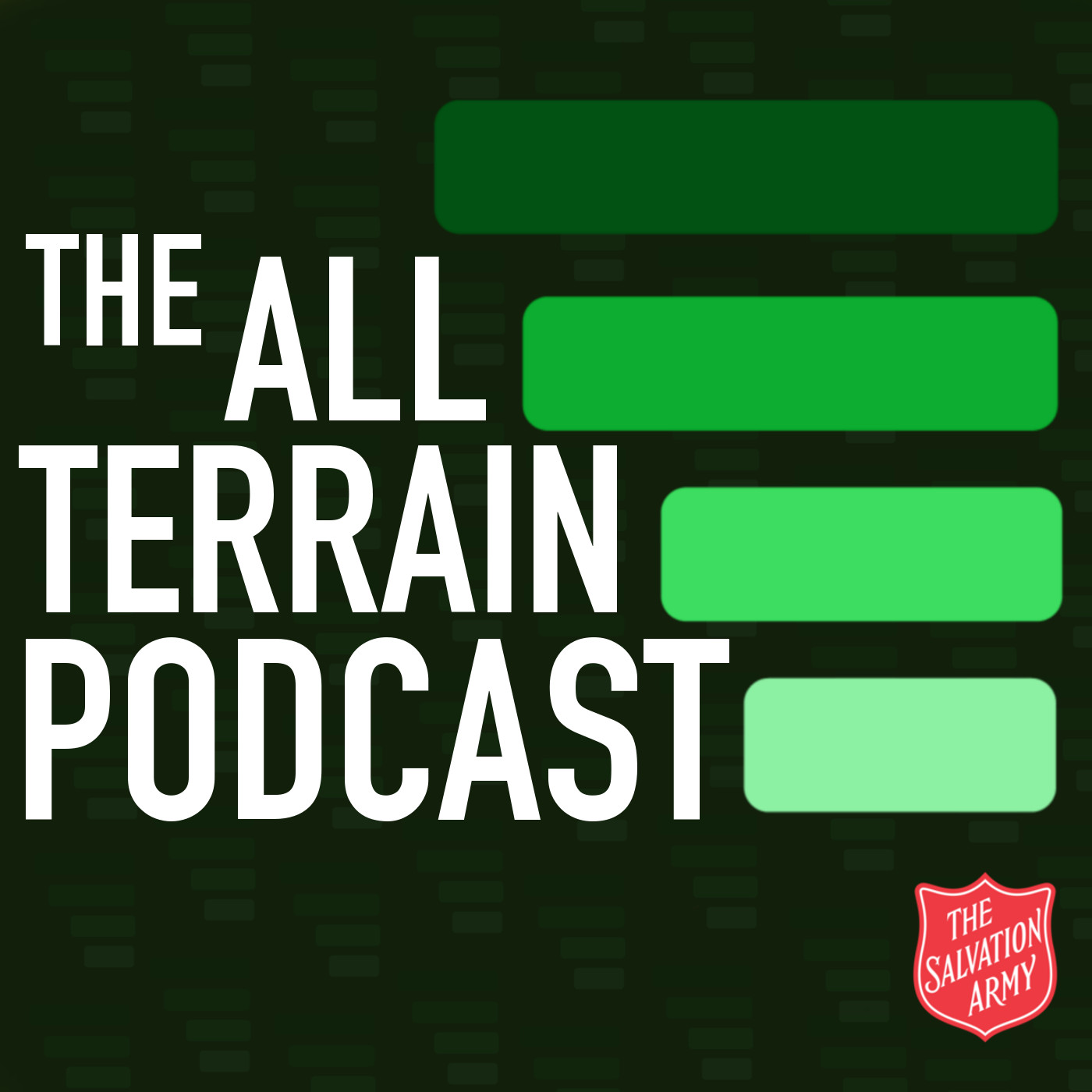 In this episode, our guest is Lt. Colonel Dean Pallant. Dean is the Secretary for Communications, for The Salvation Army in the United Kingdom and Ireland Territory. Born in Zimbabwe, he moved to the UK in 1990. He met his wife Eirwen during Salvation Army officer training. Together, they served in the UK, USA and Zambia. Dean completed his doctorate in theology at King's College, London and his first book, Keeping Faith in Faith-Based Organizations, was published in 2012. His latest book, To Be Like Jesus!: Christian Ethics for a 21st-century Salvation Army, was published in 2020.
Hosted by Matt White 
Created by The Salvation Army Youth & Children's Ministries Unit
To download accompanying sketch notes and small group questions https://www.salvationarmy.org.uk/youth-and-children/youth-resources/all-terrain-podcast  
For more information on the four questions www.quadratos.com 
Produced by Curled Up Podcasts 
Theme music "Here with Me" produced by Doug Ross 
Disclaimer: The views expressed here are those of the participants and may not reflect the position of The Salvation Army.