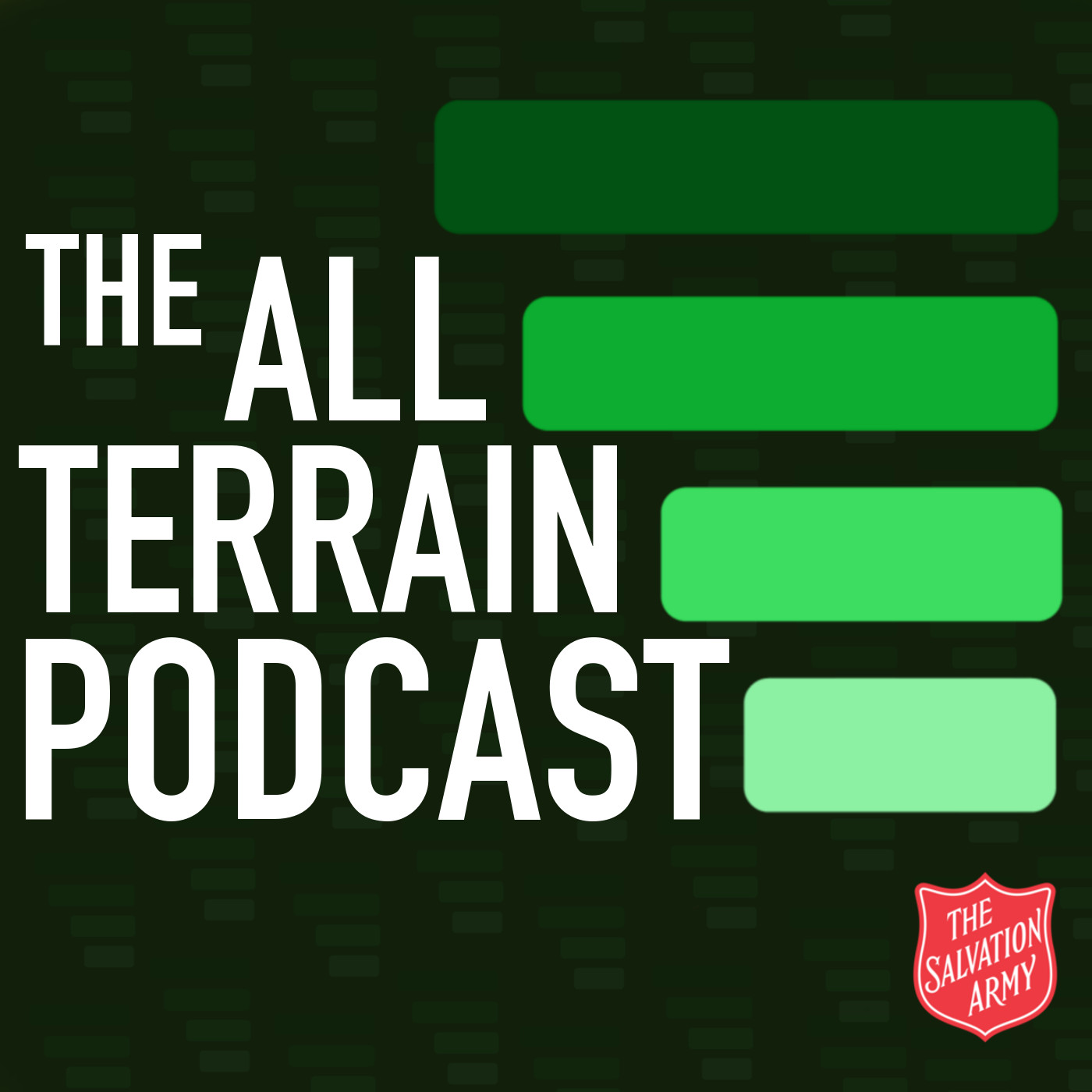 In this episode, our guest is Dr. Russell Rook. Russ is a founding partner of the Good Faith Partnership. Having previously served The Salvation Army, Labour Party and numerous social enterprises and charities, Russell now works with politicians, governments, faith communities, NGOs and civil society groups on a range of issues including, migration, social justice and religious freedom. 
Hosted by Matt White 
Created by The Salvation Army Youth & Children's Ministries Unit
To download accompanying sketch notes and small group questions https://www.salvationarmy.org.uk/youth-and-children/youth-resources/all-terrain-podcast  
For more information on The Good Faith Partnership www.goodfaith.org.uk 
For more information on the four questions www.quadratos.com 
Produced by Curled Up Podcasts 
Theme music "Here with Me" produced by Doug Ross 
Disclaimer: The views expressed here are those of the participants and may not reflect the position of The Salvation Army.