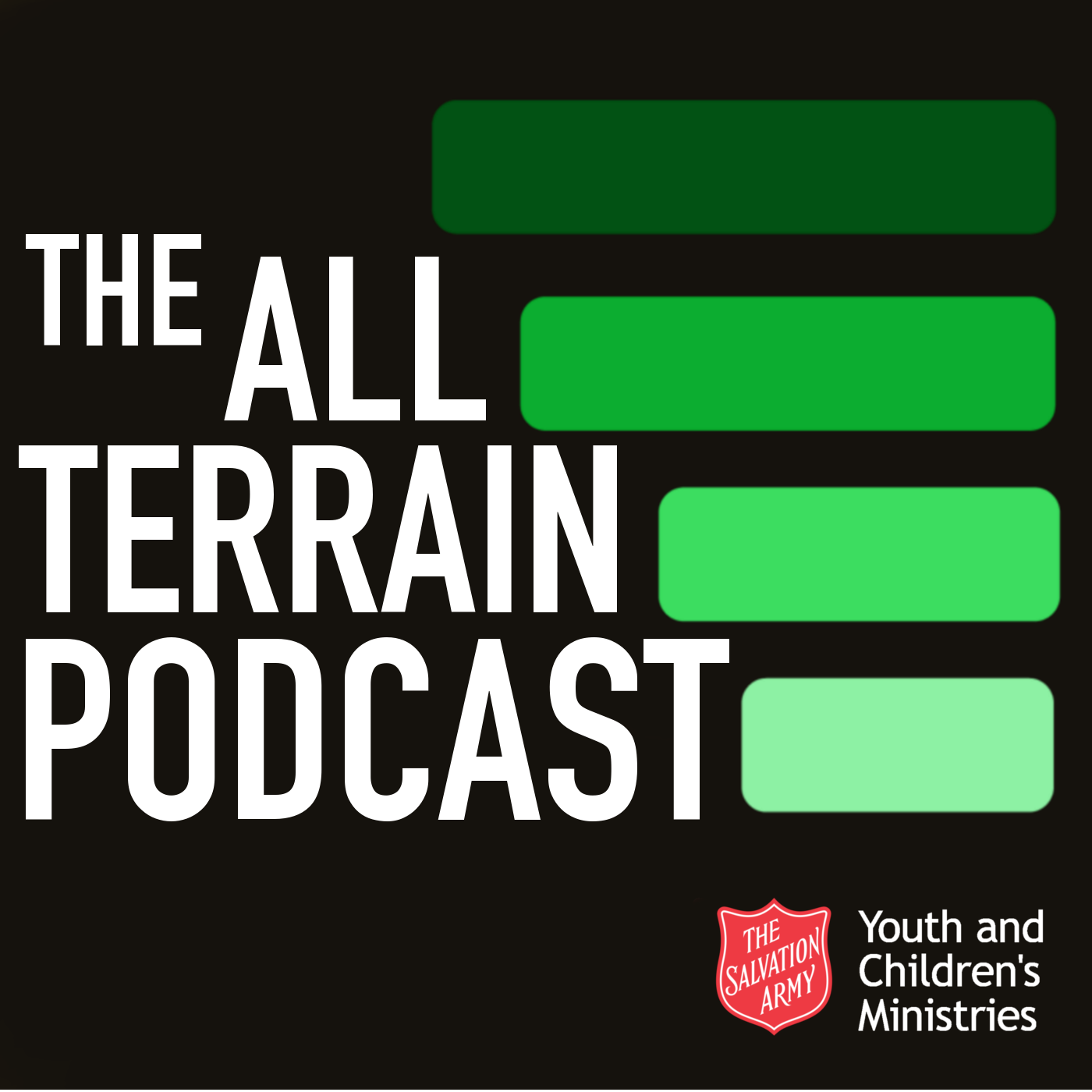 In this episode (recorded live at SERVE the Youth & Children's Ministries Conference in February 2020) our guests are Nik and Emma Pears. Nik is currently the Head of a Prep School in Kent and is studying for a Master's degree in Educational Leadership. Emma is the Founding Director of SingingNation and is in much demand as a public speaker, leadership coach, musical director and songwriter. Nik and Emma are actively involved in Hillsong Church and have been in ministry together both leading worship and preaching the Word.
Hosted by Matt White
Created by The Salvation Army Youth & Children's Ministries Unit https://www.salvationarmy.org.uk/youth-and-childrens-ministries
Produced by Curled Up Podcasts
Theme music "Here with Me" produced by Doug Ross
For more information on the four questions https://www.quadratos.com
Disclaimer: The views expressed here are those of the participants and may not reflect the position of The Salvation Army.