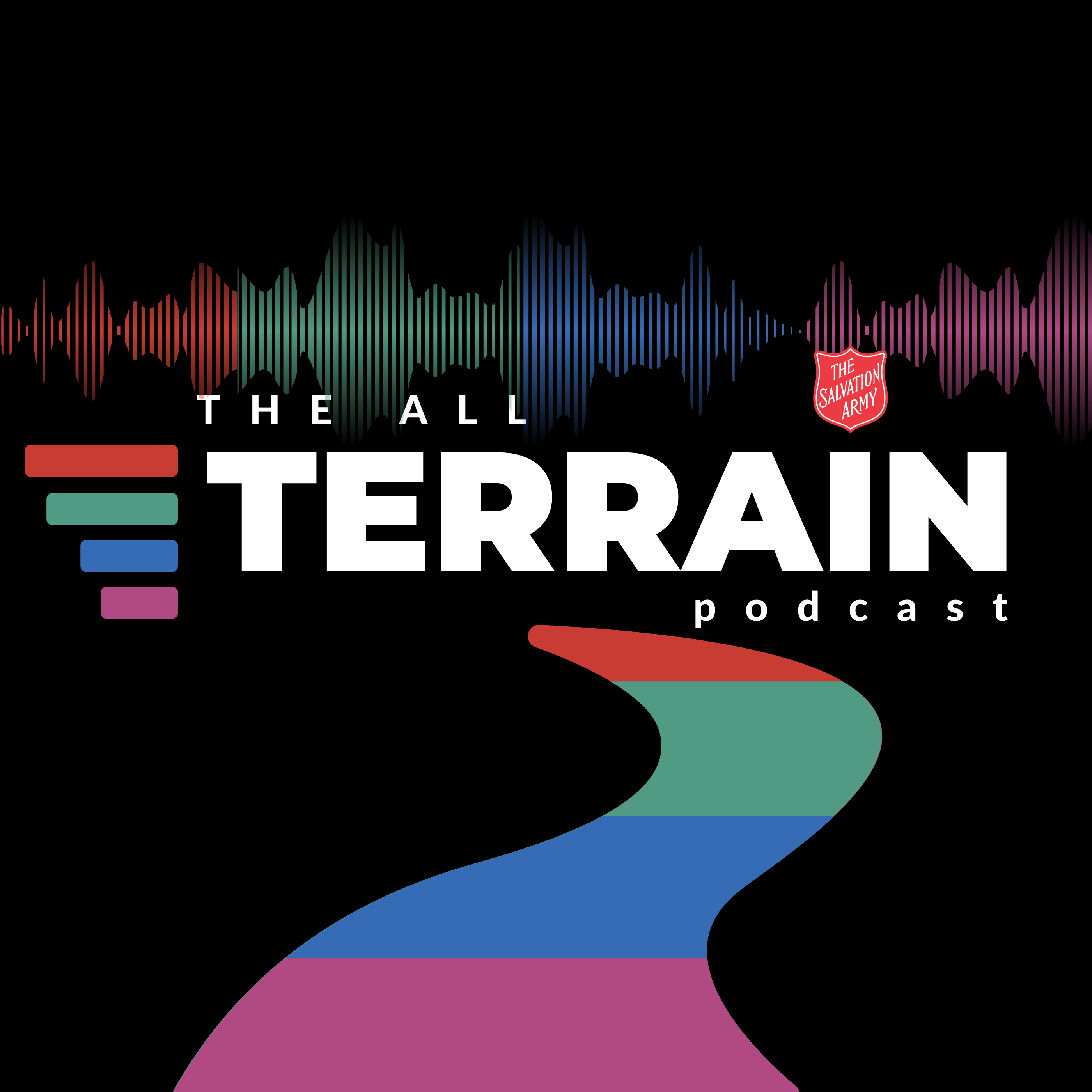 A podcast from the Children and Youth Department of The Salvation Army in the UK & Ireland. In each episode a special guest will join our host for a hypothetical hike as they face four choices and answer four questions - How do we face change? How do we move through suffering? How do we receive joy? How do we mature in service? It's a chance for them to reflect on their life so far and share wisdom from the way.
Episodes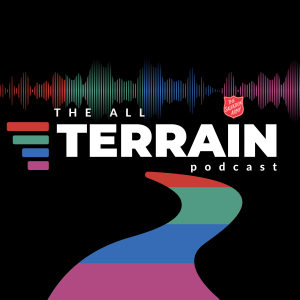 Friday Feb 24, 2023
Friday Feb 24, 2023
In this episode, our guest is Paula Gooder. Paula is a popular author, speaker and writer on the Bible, particularly on the New Testament and is currently the Canon Chancellor of St Paul's Cathedral in London. Paula's latest book is called Lydia who was living in Philippi when she met the apostle Paul on his second missionary journey. And yet she is considered the first recorded convert to Christianity in Europe. Paula tells Lydia's story - who she was, the life she lived and her first-century faith - and in doing so opens up Paul's letter to the Philippians, giving a sense of the cultural and historical pressures that shaped Paul's thinking, and the faith of the early church.
Join our Facebook group 'The All Terrain Conversations' a space to share your thoughts, opinions and questions. You can help us expand the conversations, make the learning deeper and richer as well as shaping the podcast going forward. Look us up and join in.
Created by The Salvation Army Children and Youth team
Hosted by Jo Taylor (Discipleship Specialist- Youth)
To download accompanying sketch notes and blog article The All Terrain Podcast | Salvationist
For more information on the four questions www.quadratos.com 
Produced by Avenue Services
Theme music "Here with Me" produced by Doug Ross 
Sketch notes produced by Ian Mayhew
Article written by Matt Little
Artwork designed by Nathan Bright
Executive producer Phil Ball
Disclaimer: The views expressed here are those of the participants and may not reflect the position of The Salvation Army.