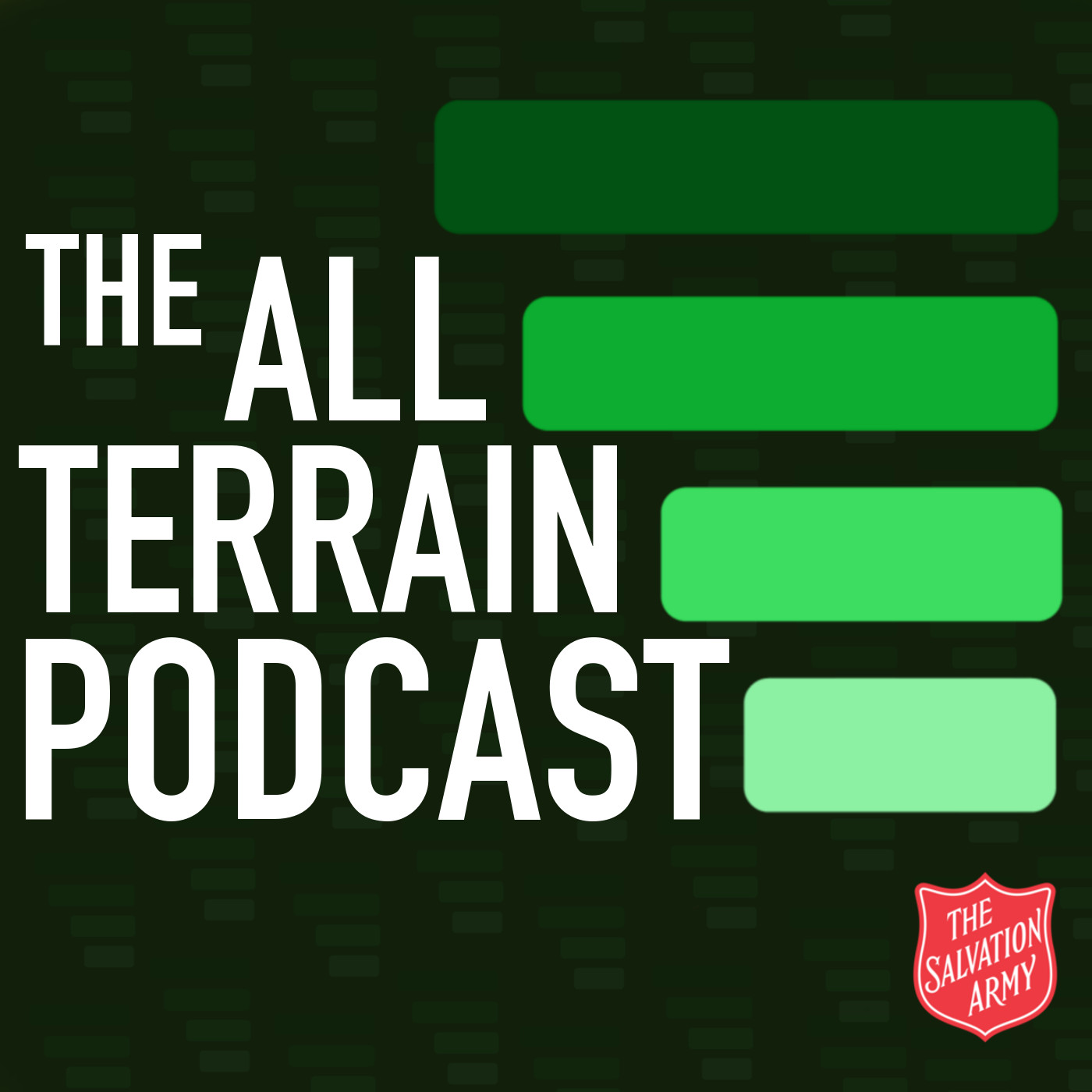 In this episode, our guest is is Dr Kate Middleton. Kate is a psychologist who is a director of the Mind and Soul Foundation and project director of Headstrong, an online wellbeing space for teenagers and young people. She's a speaker, author, wife, mum and a keen cyclist.
Hosted by Matt White 
Created by The Salvation Army Youth & Children's Ministries Unit
To download accompanying sketch notes and small group questions https://www.salvationarmy.org.uk/youth-and-children/youth-resources/all-terrain-podcast  
For more information on The Mind and Soul Foundation https://www.mindandsoulfoundation.org 
For more information on Headstrong https://www.beheadstrong.uk 
For more information on the four questions https://www.quadratos.com
Produced by Curled Up Podcasts 
Theme music "Here with Me" produced by Doug Ross 
Disclaimer: The views expressed here are those of the participants and may not reflect the position of The Salvation Army.