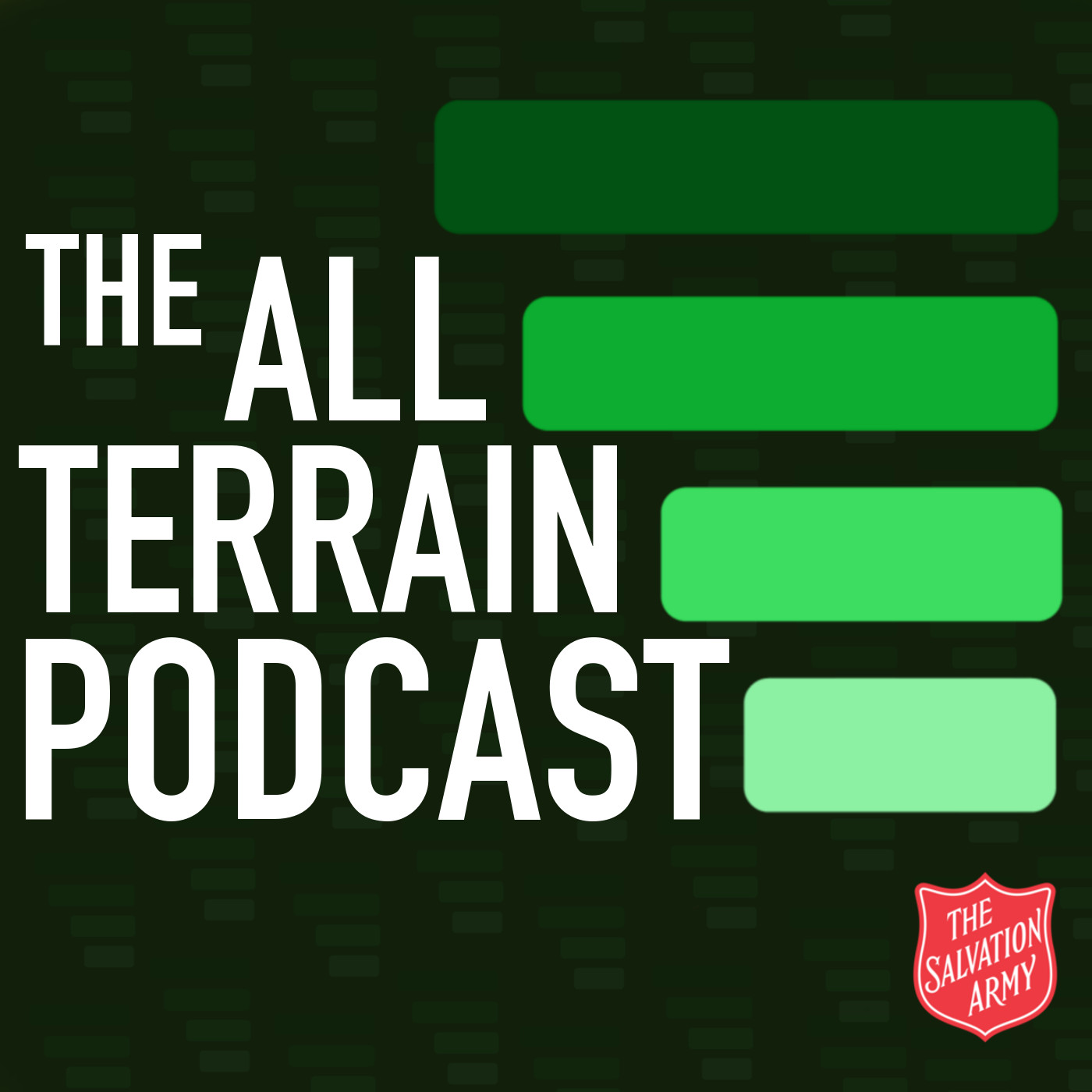 In this episode, our guest is Gavin McKenna. Gavin is the founder and director of Reach Every Generation. An organisation that exists to shape a better future for tomorrow's generation, winning back those caught up in gang culture. In 2020 he was the runner up in the Criminal Justice Alliance Awards for outstanding individual and he has been shortlisted for the positive role model award at the National Diversity Awards. 
Hosted by Matt White 
Created by The Salvation Army Youth & Children's Ministries Unit
To download accompanying sketch notes and small group questions https://www.salvationarmy.org.uk/youth-and-children/youth-resources/all-terrain-podcast  
For more information on Reach Every Generation https://reacheverygeneration.co.uk 
For more information on the four questions https://www.quadratos.com
Produced by Curled Up Podcasts 
Theme music "Here with Me" produced by Doug Ross 
Disclaimer: The views expressed here are those of the participants and may not reflect the position of The Salvation Army.