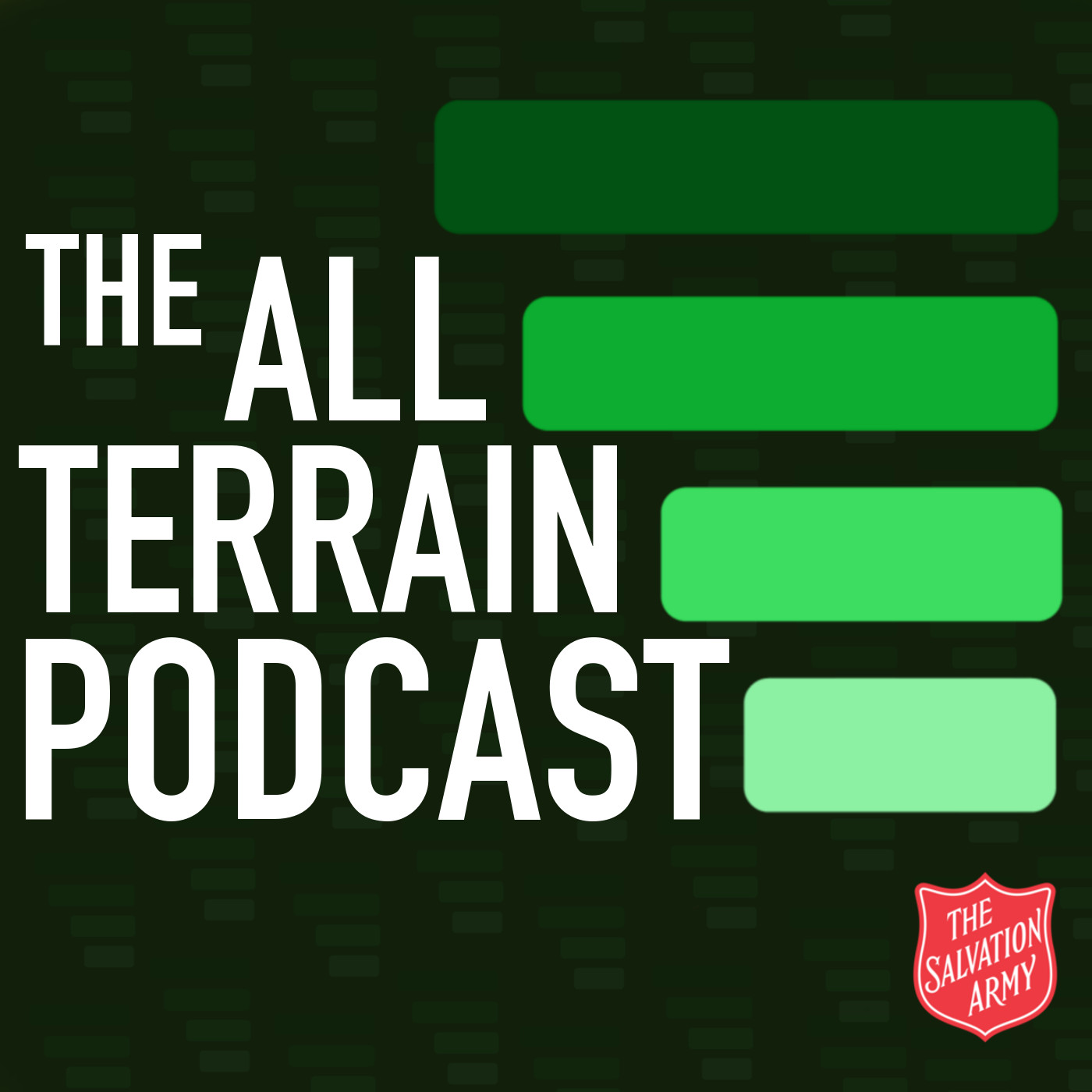 In this episode, our guest is Gemma Hunt. Gemma is a TV presenter who has, for the past 17 years become a well known face to families all over the UK for her work on CBBC and CBEEBIES. She hosted the BAFTA Award winning show Swashbuckle and Gemma herself was nominated for a BAFTA for best presenter in 2017. She joined the presenting team for Songs of praise, in 2020 and has hosted live at Festivals around the UK, including Big Church Day Out.
Hosted by Matt White
Created by The Salvation Army Youth & Children's Ministries Unit
To download accompanying sketch notes and small group questions https://www.salvationarmy.org.uk/youth-and-children/youth-resources/all-terrain-podcast
To find out more about Gemma visit http://www.gemmahunt.com
For more information on the four questions https://www.quadratos.com
Produced by Curled Up Podcasts
Theme music "Here with Me" produced by Doug Ross
Disclaimer: The views expressed here are those of the participants and may not reflect the position of The Salvation Army.