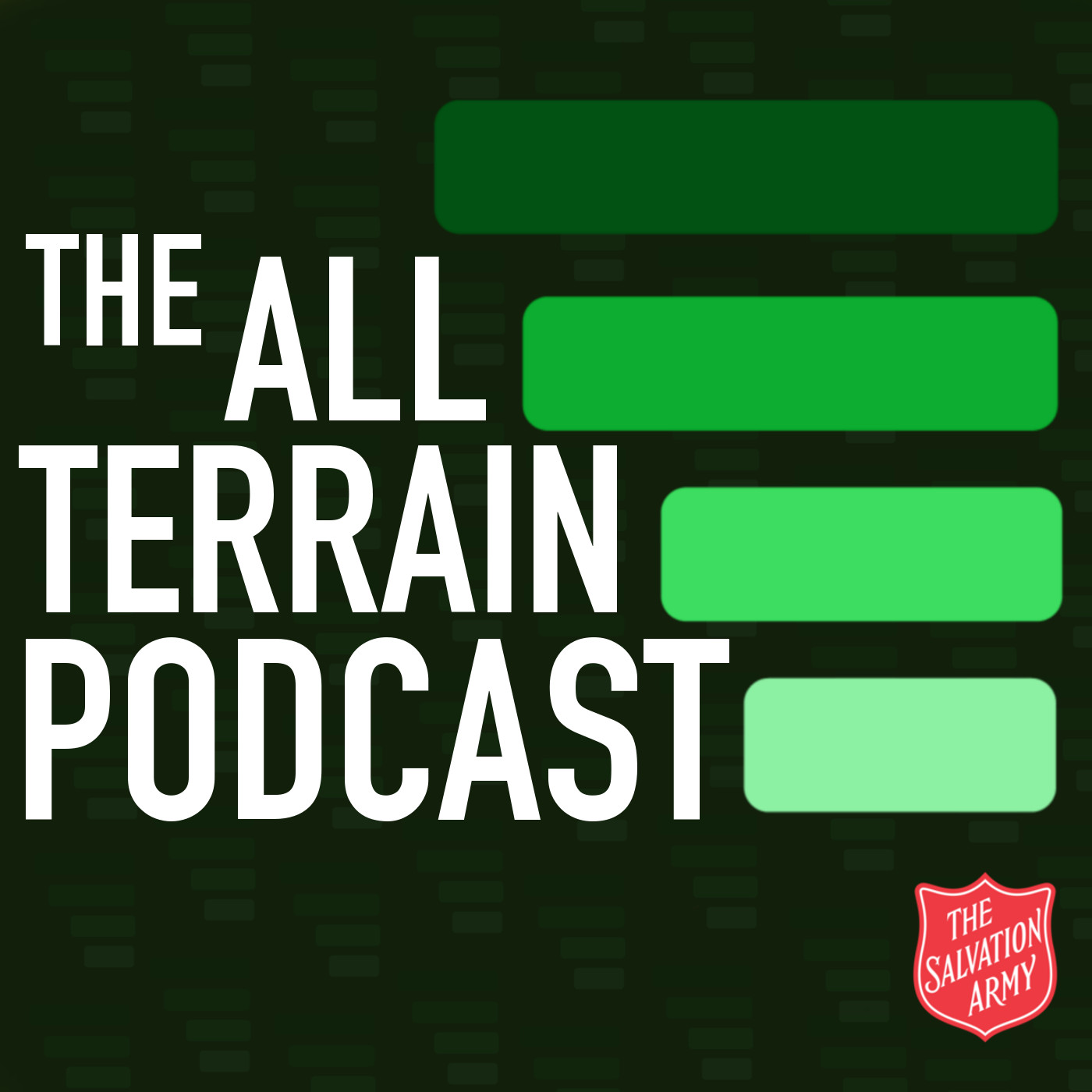 In this episode, our guest is Commissioner Anthony Cotterill. Along with his wife Commissioner Gillian, they are the Salvation Army's Territorial Leaders for the United Kingdom Territory with the Republic of Ireland with responsibility for more than 750 corps and social work centres, as well as thousands of officers, members, lay staff and volunteers.
Hosted by Matt White 
Created by The Salvation Army Youth & Children's Ministries Unit
To download accompanying sketch notes and small group questions https://www.salvationarmy.org.uk/youth-and-children/youth-resources/all-terrain-podcast  
For more information on the four questions https://www.quadratos.com
Produced by Curled Up Podcasts 
Theme music "Here with Me" produced by Doug Ross 
Disclaimer: The views expressed here are those of the participants and may not reflect the position of The Salvation Army.