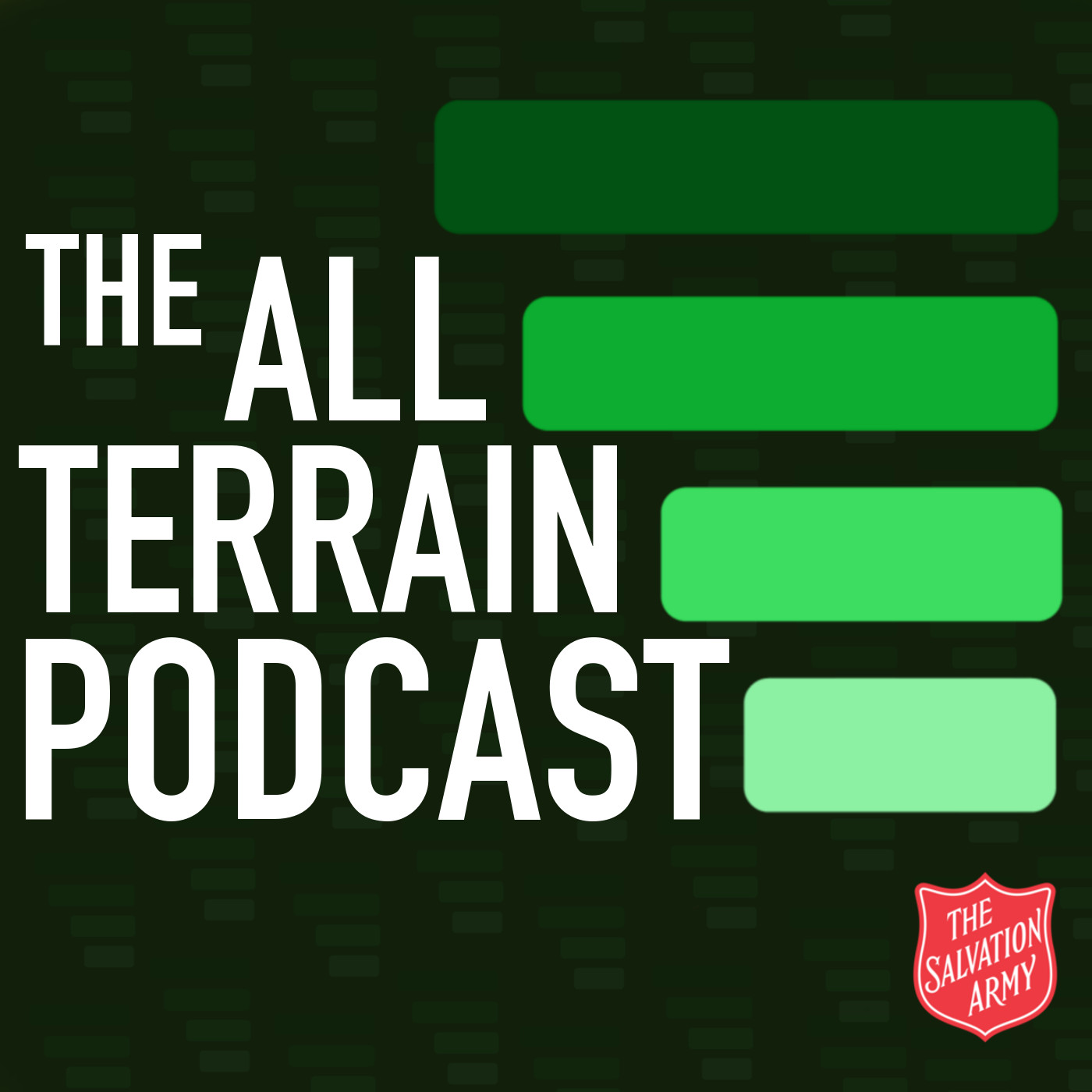 In this episode, our guest is Dr Krish Kandiah. Krish is the founding director of Home For Good, a charity seeking to find loving homes for children in the care system. He has written 13 books and is a regular contributor in the national press and Radio. He lives in Oxfordshire with his wife and 6 children (through birth, fostering and adoption).
Hosted by Matt White
Created by The Salvation Army Youth & Children's Ministries Unit https://www.salvationarmy.org.uk/youth-and-childrens-ministries
Produced by Curled Up Podcasts
Theme music "Here with Me" produced by Doug Ross
For more information on Home For Good https://www.homeforgood.org.uk
For more information on the four questions https://www.quadratos.com
Disclaimer: The views expressed here are those of the participants and may not reflect the position of The Salvation Army.