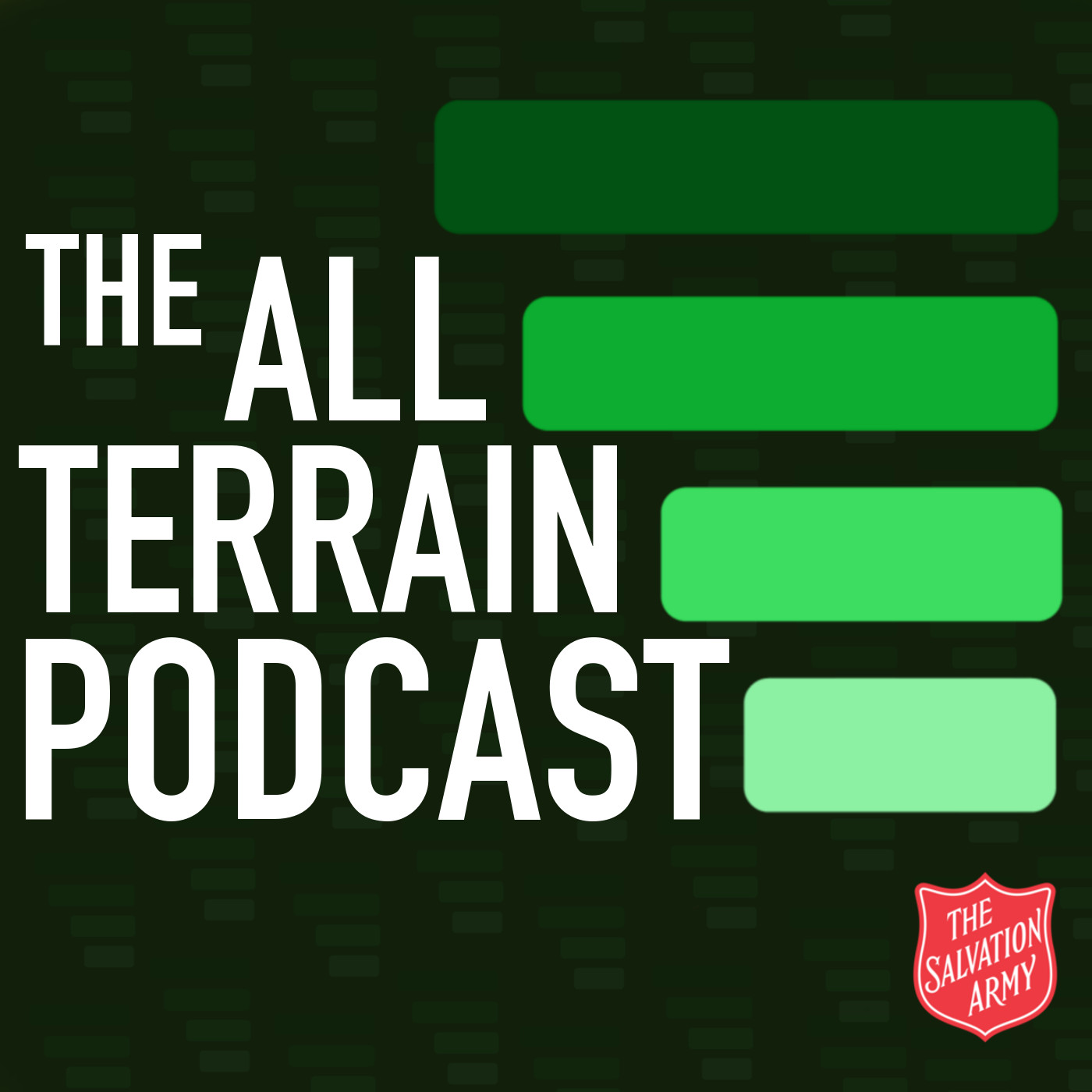 In this first episode of series two, our guest is General Brian Peddle. General Peddle is the world leader of The Salvation Army. He is the 21st General of The Salvation Army, responsible for movement's ministry in 131 countries worldwide. He serves in partnership with his wife, Commissioner Rosalie Peddle who is the World President of Women's Ministries.
Hosted by Matt White
Created by The Salvation Army Youth & Children's Ministries Unit https://www.salvationarmy.org.uk/youth-and-childrens-ministries
Produced by Curled Up Podcasts
Theme music "Here with Me" produced by Doug Ross
For more information on the four questions https://www.quadratos.com
Disclaimer: The views expressed here are those of the participants and may not reflect the position of The Salvation Army.