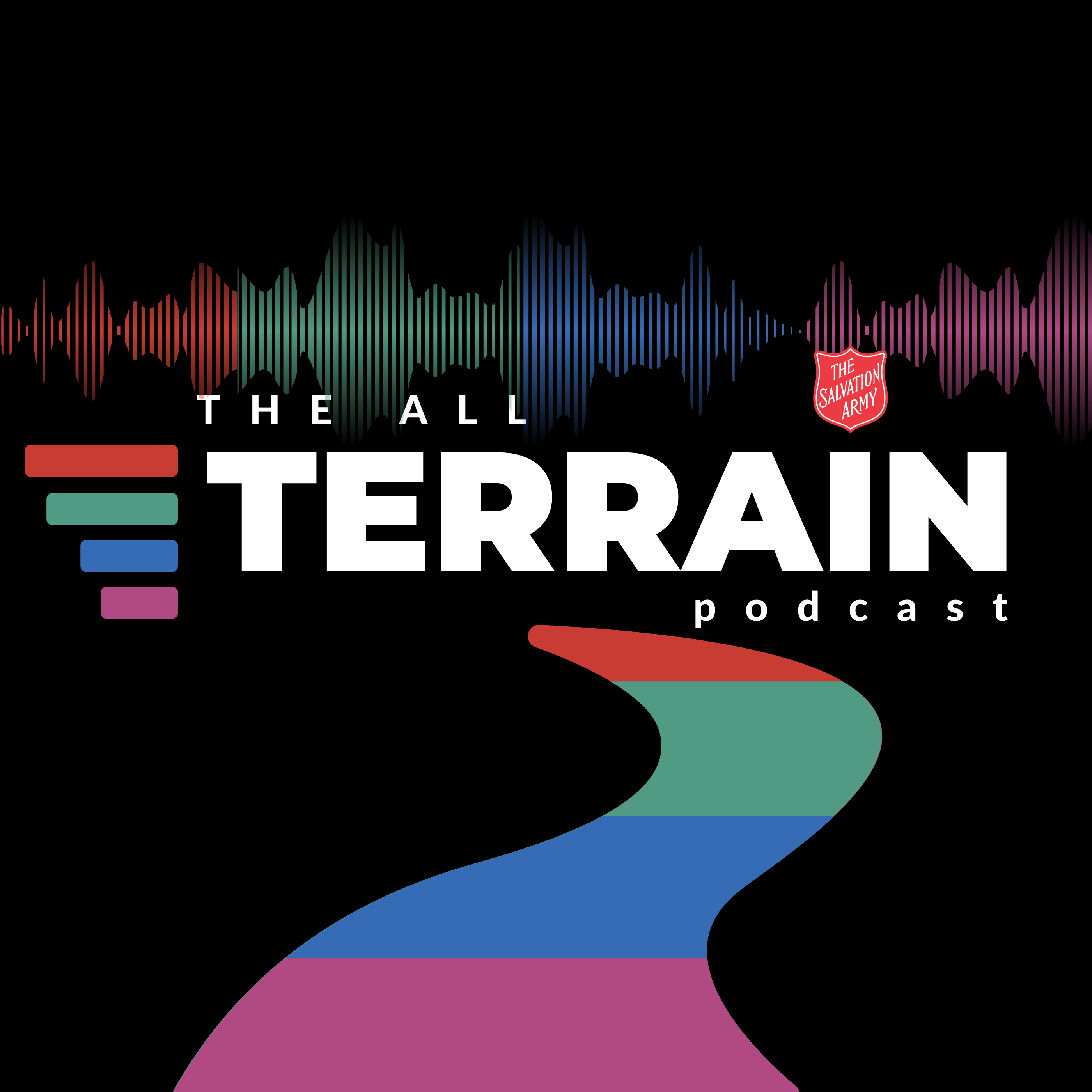 A podcast from the Children and Youth Department of The Salvation Army in the UK & Ireland. In each episode a special guest will join our host for a hypothetical hike as they face four choices and answer four questions - How do we face change? How do we move through suffering? How do we receive joy? How do we mature in service? It's a chance for them to reflect on their life so far and share wisdom from the way.
Episodes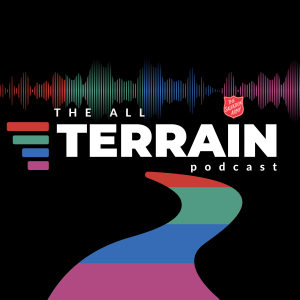 Friday Aug 26, 2022
Friday Aug 26, 2022
In this episode, our guest is Brian McLaren. Brian is a bestselling author, internationally acclaimed speaker and outspoken advocate for 'a new kind of Christianity'. Named one of Time magazine's 25 most influential Evangelical Christians, McLaren was a pastor for over 20 years. He is a frequent guest on radio and television programmes, and an in-demand blogger on faith and public policy.
Brian's latest book Do I Stay Christian? A Guide for the Doubters, the Disappointed and the Disillusioned. Brian McLaren explores reasons to leave or stay within the church and if so, how. Do I Stay Christian? addresses in public the powerful question that surprising numbers of people – including pastors, priests and other religious leaders – are asking in private.
Join our Facebook group 'The All Terrain Conversations' a space to share your thoughts, opinions and questions. You can help us expand the conversations, make the learning deeper and richer as well as shaping the podcast going forward. Look us up and join in.
Created by The Salvation Army Youth & Children's Ministries Unit
Hosted by Jo Taylor (Discipleship Specialist- Youth)
To download accompanying sketch notes and article The All Terrain Podcast | Salvationist
For more information on the four questions www.quadratos.com 
Produced by Avenue Services
Theme music "Here with Me" produced by Doug Ross 
Sketch notes produced by Ian Mayhew
Article written by Matt Little
Artwork designed by Nathan Bright
Executive producer Phil Ball
Disclaimer: The views expressed here are those of the participants and may not reflect the position of The Salvation Army.